As a California native, I have observed the growth and challenges of the state's cannabis industry since its legalization.
Decline in Employment and Negative Effects
Vangst, a Denver-based industry recruitment platform, reported that employment in California's cannabis industry declined by 2% in 2022, marking the first time job numbers have decreased since legalization. The negative effects of this decline are significant, as layoffs and cost-cutting measures will have an impact on those who have lost their jobs and the economy as a whole.
The decrease in demand for cannabis in some markets after the COVID-19 pandemic has also contributed to the decline in employment. This could be a sign that the industry is not as resilient as some had hoped and could indicate a need for diversification in the cannabis market.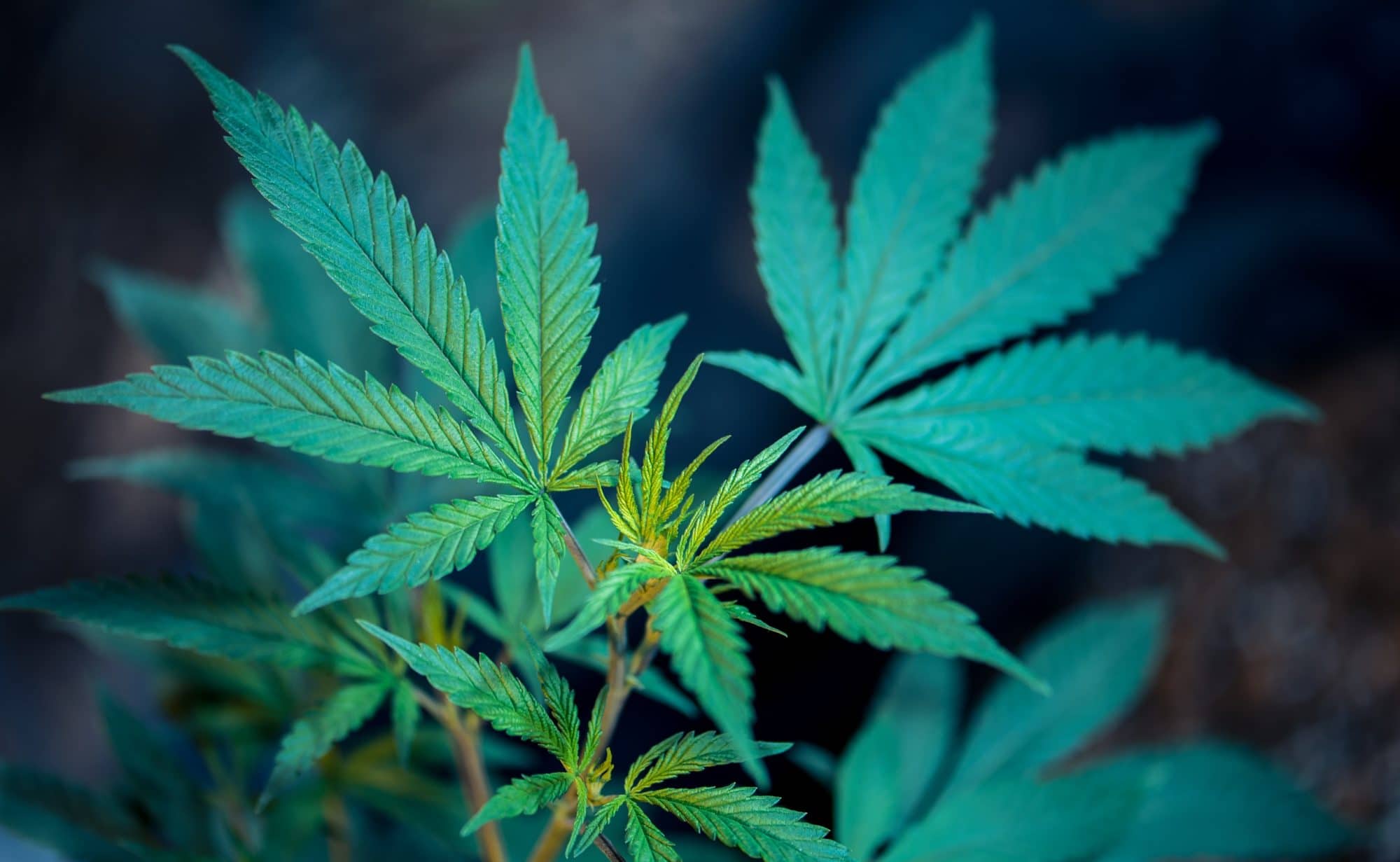 Potential for Positive Effects
Despite the decline, there is potential for positive effects. The report predicts that job growth will return in 2023 if wholesale cannabis prices stabilize, which has already started happening in California. This stabilization could lead to a more sustainable and stable cannabis industry.
Additionally, emerging markets such as Connecticut, New Jersey, New Mexico, New York, and Rhode Island are predicted to see job growth in the cannabis industry, which could have positive effects on the economies of those states.
Addressing Challenges and Opportunities
As the industry continues to evolve, it is crucial to address the challenges and opportunities presented by this report. Finding ways to support those who have lost their jobs and creating new opportunities for employment in the cannabis industry is essential.
It is also important to work towards ensuring that the cannabis market remains diverse and sustainable, providing long-term benefits for both consumers and the economy. By addressing these challenges and opportunities, the cannabis industry in California can continue to grow and thrive.